Kitty by Santander — Identity and guidelines, 2014
Kitti is an app powered by Santander to make it easier when sharing the bill with your friends.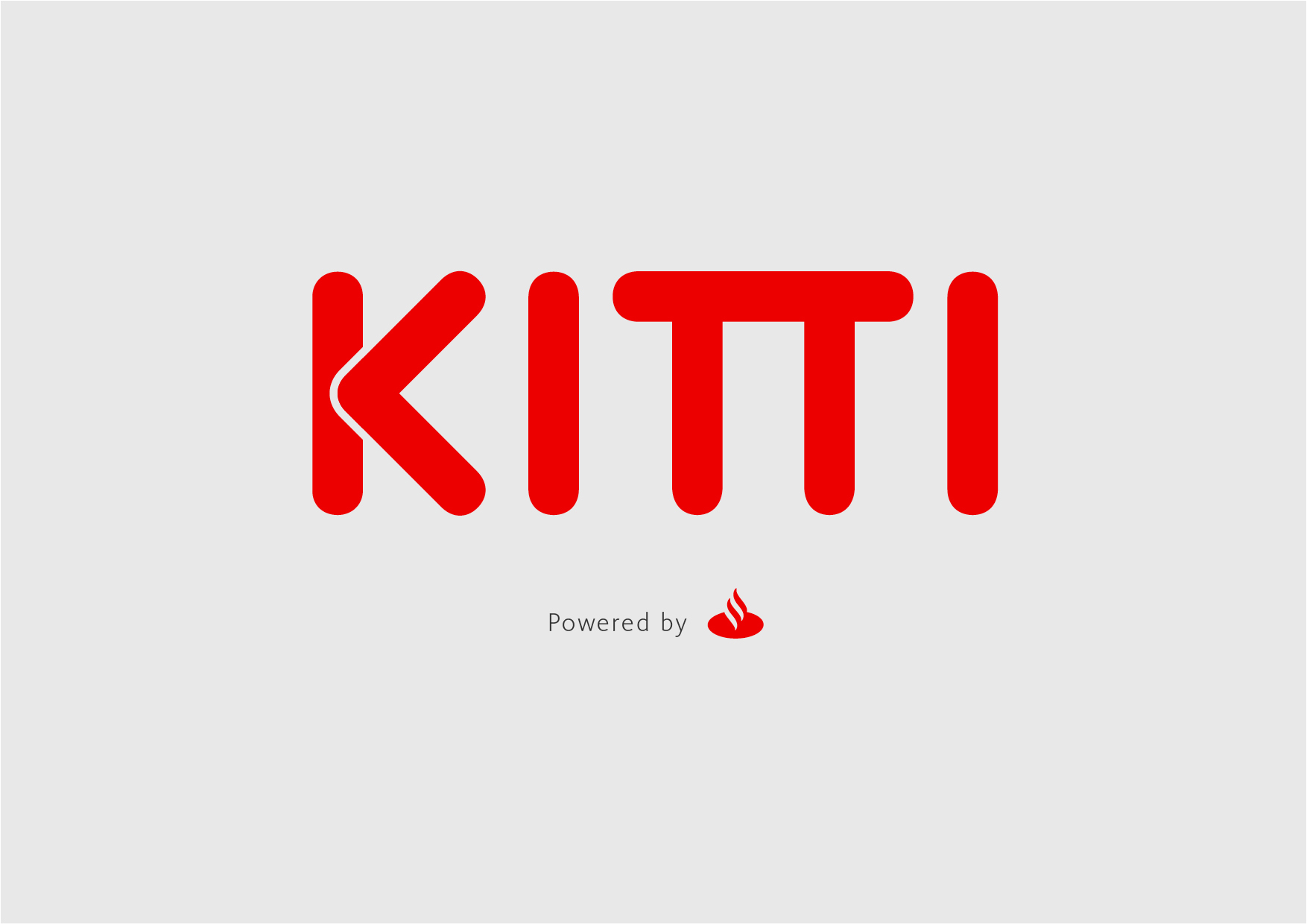 Powered by Santander, Kitti is an app to pay small amouts making spliting the bill safer, easier, cashless and a lot more fun than ever before. When in WCRS I created the identity and the visual concept of the jar based on the old flatshare tradition.